BOS Iced Tea Style Frames
A project for my Concepts and Storyboards class, we were assigned to create 4 unique style frames that conveyed a product's brand, catered to the intended demographic, and was visually interesting and engaging. 
These were reposted on the BOS Tea official Instagram story, as well as commented on by the same account.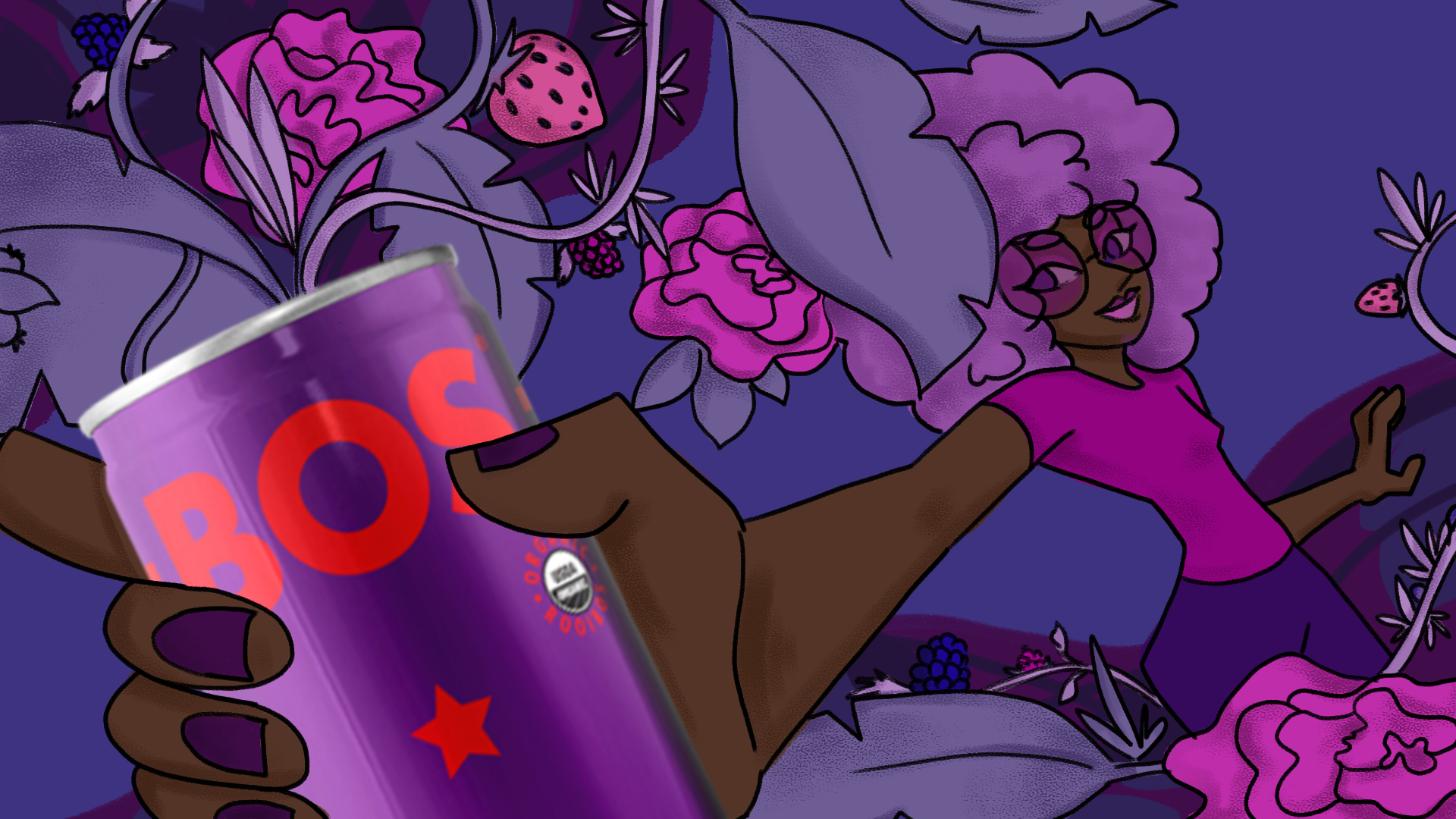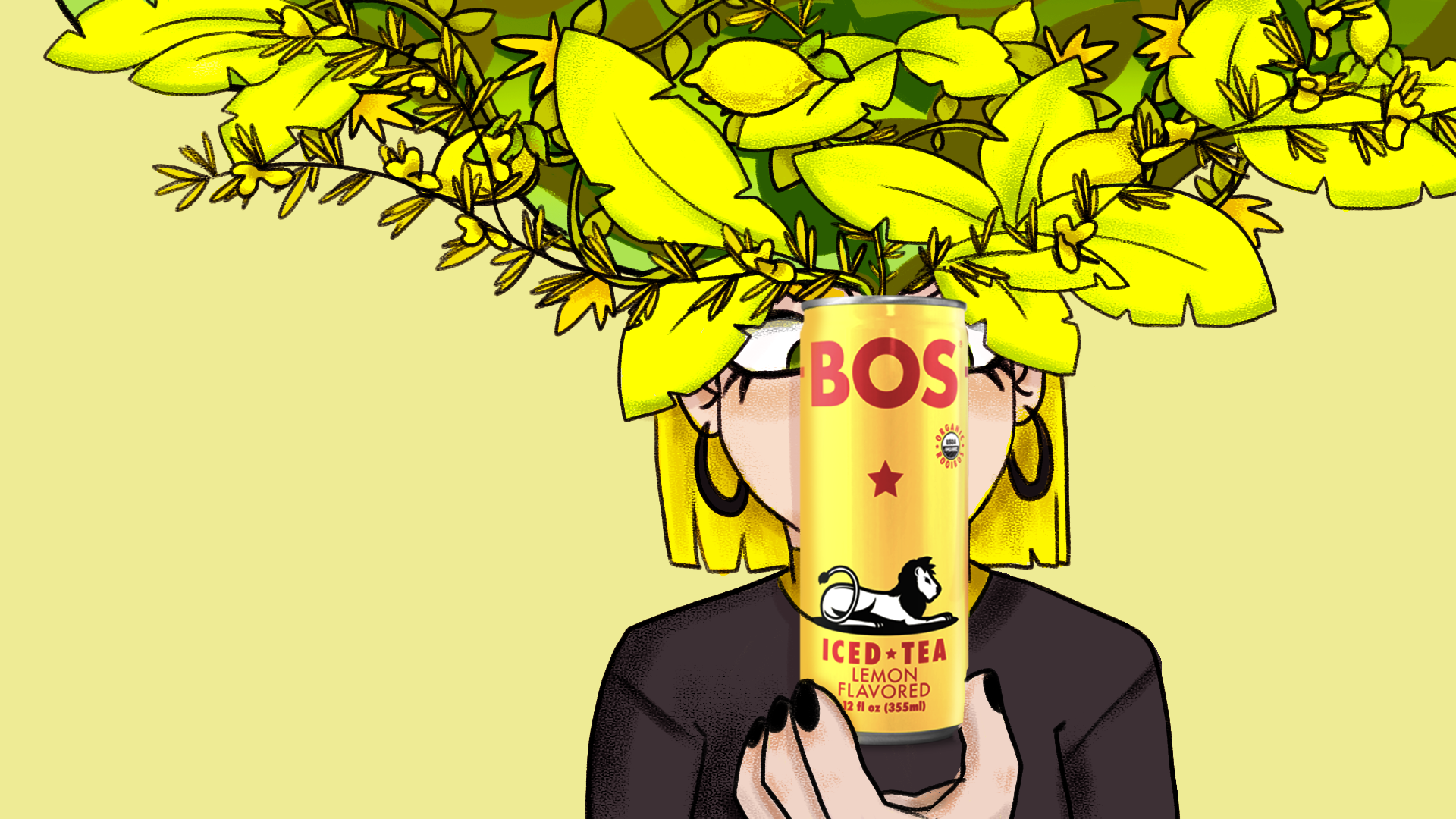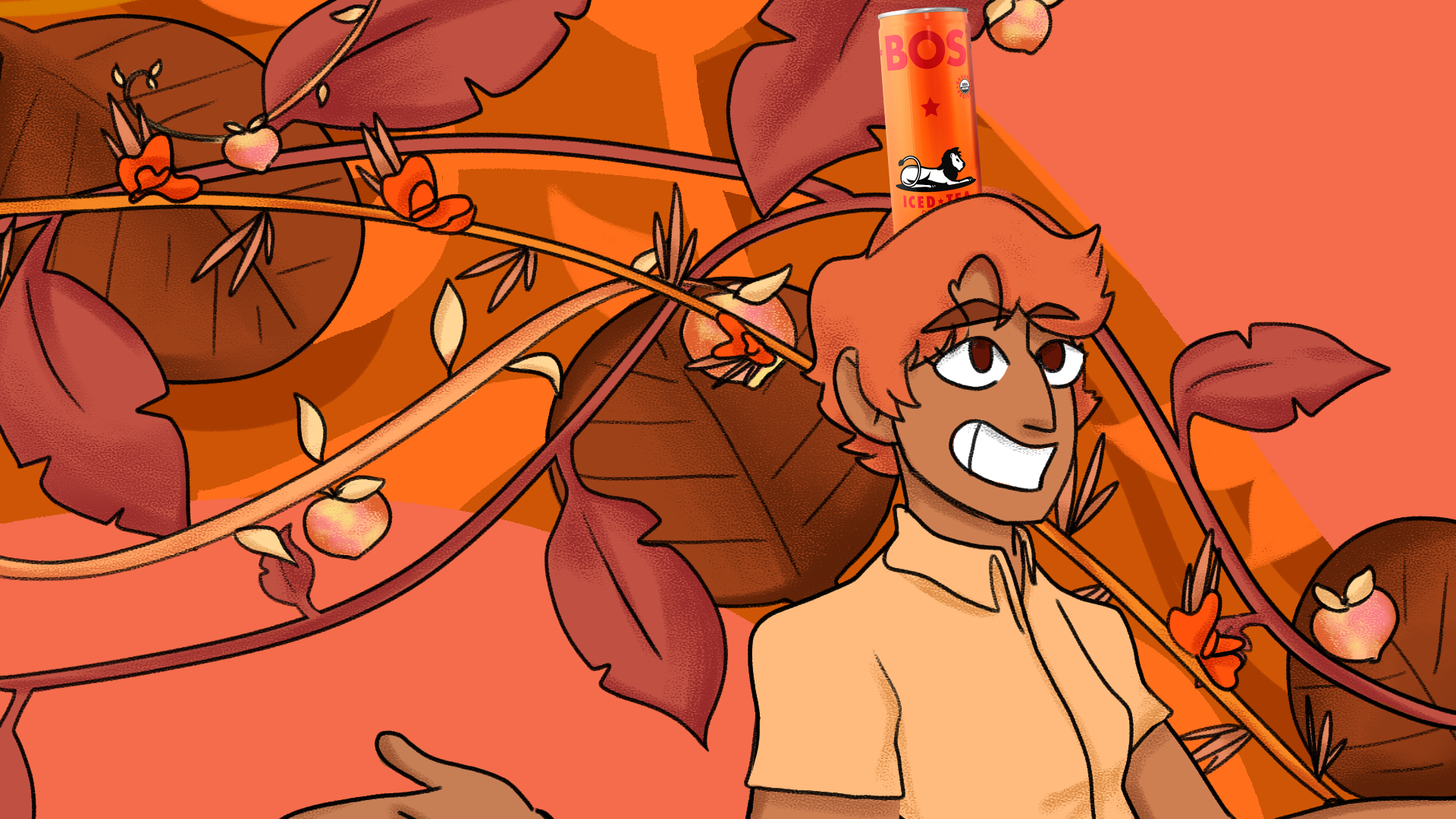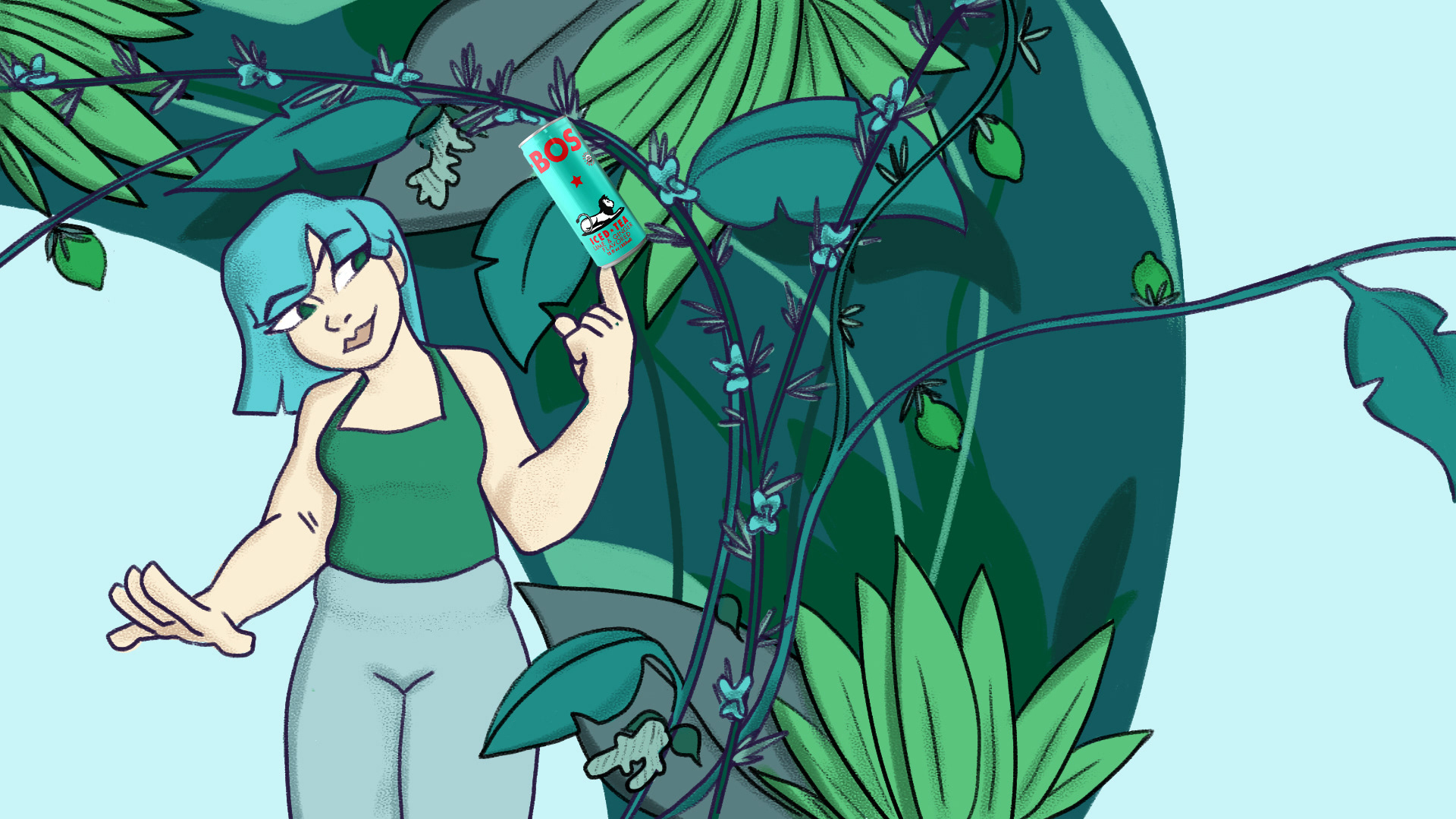 Here is some process for these frames, including original style thumbnail sketches (which the direction changed from) and lineart WIPs of the final frames.