Loruss Promotional Animation
This is a promotional animation 

that I made for my aunt's new album, 

This Day is All I Need

. She and her husband are

Loruss

, an inspirational soft rock duo that make music about l

ife, love, faith, family and friendship. She wanted something short and engaging that clearly represented her branding to post on social media.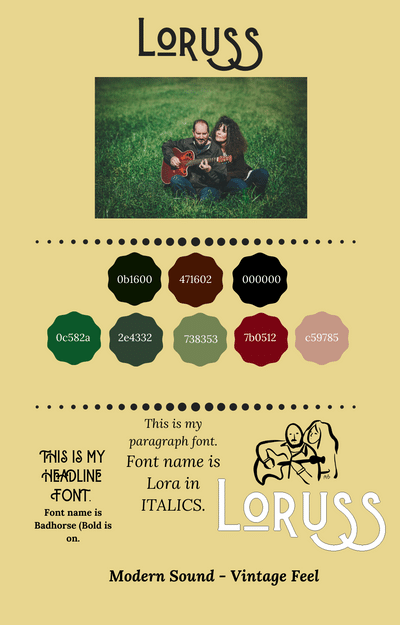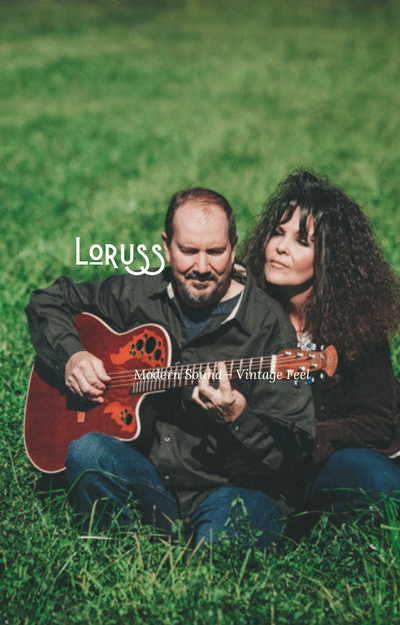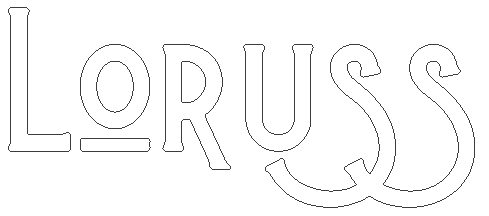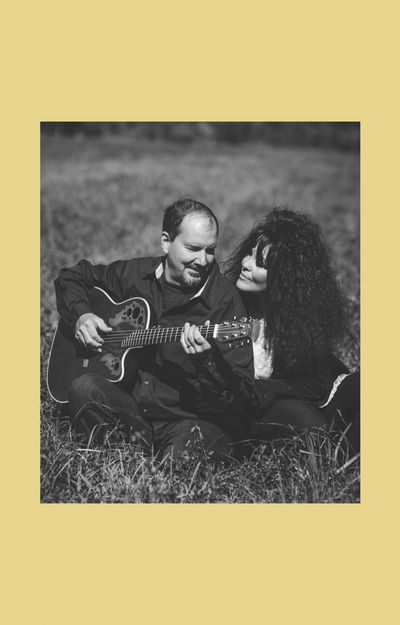 My aunt provided me with clips of her music to use, her moodboard, logo, sample pictures, and we talked in detail about what her brand meant to her and what ideas I was generating. 
I sent her a rough animatic so that she had a solid idea for what I had in mind, and we discussed again how I could implement a few small changes to keep it true to her theme of fall love songs. 
After some tweaks, filters, and work, I sent her the finished version, which is the one she'll be posting to her social media pages.